You are here:home > Contact us
Contact us
Gerson machinery  has been a leading die cutting machine manufacturer only produce for top quality machine.These industries include paper, gaskets, foam , rubber, packaging, abrasives, plastics, auto interior components, composites, industrial textiles, footwear, leather,wood,floor etc.,
Feel free to  send us an email to the following first :
Gerson export department:
sales@shoesmachines.com (Make sure correct mail address sales at shoeSmachineS dot com)
All Emails are responded to within 24hrs where possible (Usually less than 12hrs) – if you do not receive a response after 24hrs please check your Spam Folder and then send another Email from a different account. We do not receive emails from some of the more obscure Email Providers.
If you have done the above ,you still donot receive a response,you could send the mail to
gersonmachinery@gmail.com
Our Location:
Shoes machinery industry park ,dagang ,yangcheng,jiangsu,China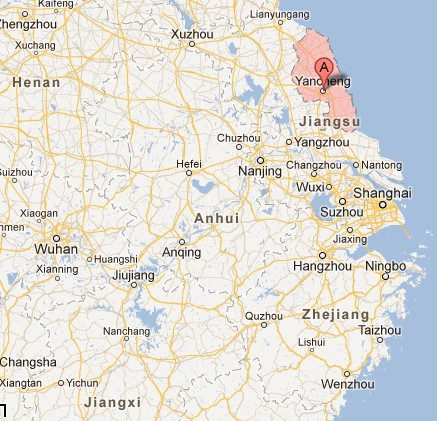 We look forward to hearing from you!